LineComp: More single and coupled lines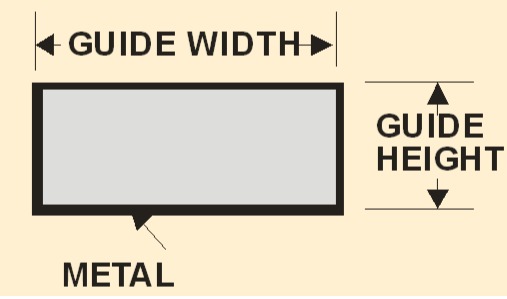 DESIGN FEATURES
Line Loss
The analysis computes line loss and line Q for both single and coupled lines.
Effective Dielectric Constants
Effective dielectric constant is computed for single lines. Even and odd mode effective dielectric constants are computed for coupled lines.
Plotting
After the line or lines' characteristics have been computed, the line impedance my be plotted or displayed numerically versus any of the input parameters.
Accuracy
Generally within 1%. Where available, exact solutions were used for the analysis. Analyses such as Finite Element analysis was done for a large number of points and interpolated.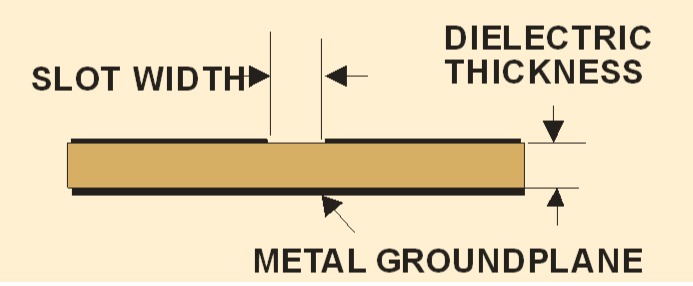 CPLD SUSPENDED STRIPLINES

PLOT of Even and Odd Mode Impedances versus Width/ Height Ratio